Terrain For Frostgrave/Wargames/outdoors in rpgs (Link)
Votes
2

I've been playing frostgrave a bit lately, and I'm considering designing some of the buildings and ruins. When doing more wargame style terrain, there's less focus on ensuring a grid, less focus on modularity and more focus on creating single pretty pieces.

Most people here are using this terrain for RPGs, so I have no idea if there's much hunger for this kind of terrain.

I happen to need a Mausoleum with four doors facing the four cardinal directions, so I'm working on one based on the pictured Morehead Mausoleum. What I want to know is if people are interested in more of this kind of stuff.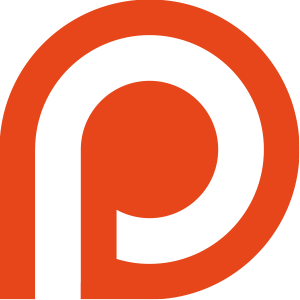 Back us on Patreon
To get in on the fun, back us on Patreon. Any support unlocks the ability to add new ideas, $2 a month in support unlocks voting